Summer in Saskatchewan is short. Every day or week without work during the season is lost revenue that a seasonal business doesn't have time to recover.  A steady stream of converted leads is required to make them successful.
The advertising efforts of one Directwest customer this season consisted of a Search Marketing campaign developed and managed by Directwest.  The result was 80 phone calls a month, about 40 of which were converted into paying jobs. They are now booked solidly until the end of their 2021 season. It's estimated that the 40 conversions will generate almost $200,000 in revenue, creating an ROI of 2100%.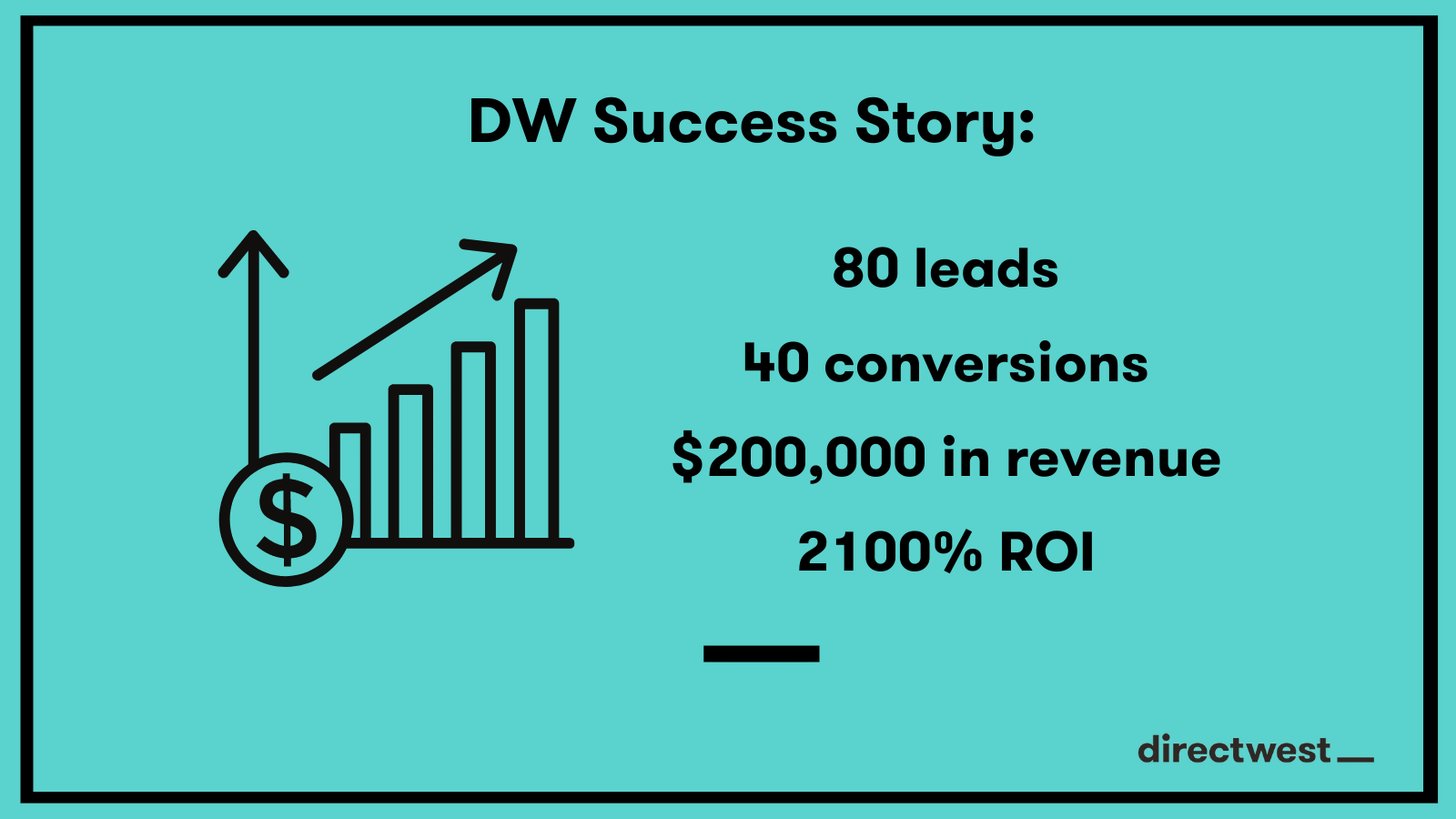 Search Marketing can work great for seasonal businesses that need an immediate burst of leads. Directwest's Search Marketing team are always happy to talk to customers about making that happen.
Contact us today at 1-800-667-8201 or visit our Search Marketing product page for more information.