We have a customer who provides residential and commercial services in a major Saskatchewan city. They ran a Digital Billboard campaign in 2018/2019 but then deactivated it for a year. They then resumed their Digital Billboard campaign in 2020/2021.
The challenge for Directwest was to prove that the campaign was producing tangible business results. There was also an opportunity for the customer to better understand the impact of deactivating their campaign.
Measurements to the website traffic were carried out over a three-year period. The middle year was when the campaign was deactivated.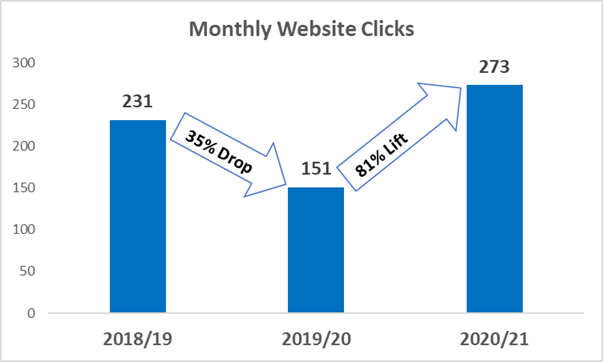 While Digital Billboards was not their sole marketing tool, the customer did lose significant website traffic during the middle year when the Digital Billboards campaign was not running.
Fortunately, they were able to recover the lost traffic and leads when the campaign was reinstated.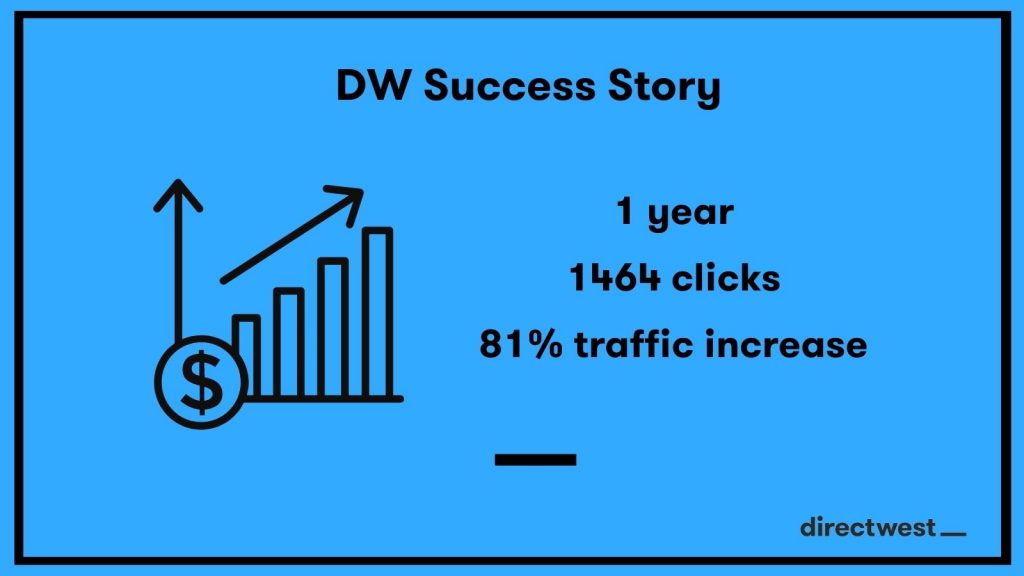 This data suggests that there is value in long-term campaigns, and there can be a real cost when the campaign ends.
If you are interested in adding a Digital Billboard campaign to your suite of marketing tactics, reach out to a Directwest Media Advisor today!