We work with a customer who runs an electrical contractor business in a small rural market. They chose to expand by becoming a dealer for a supplier of holiday lighting. They knew there was a market for both the product and the installation. They also knew this was quite different from their core business, meaning that awareness would be very low.
Our customers needed to move beyond their own small market if they were going to have a successful product launch. Electricians don't have walk-in traffic and word of mouth takes much too long, so they turned to Directwest for help.
We developed a Digital Advertising campaign for them that ran from July to November 2021.   The company's website traffic increased quickly and the phone began to ring more often.  New sales and installations jobs followed and eventually, the results exceeded their capacity.  The campaign was so successful, they stopped it 6 weeks early and the customer intends to run it seasonally again in 2022.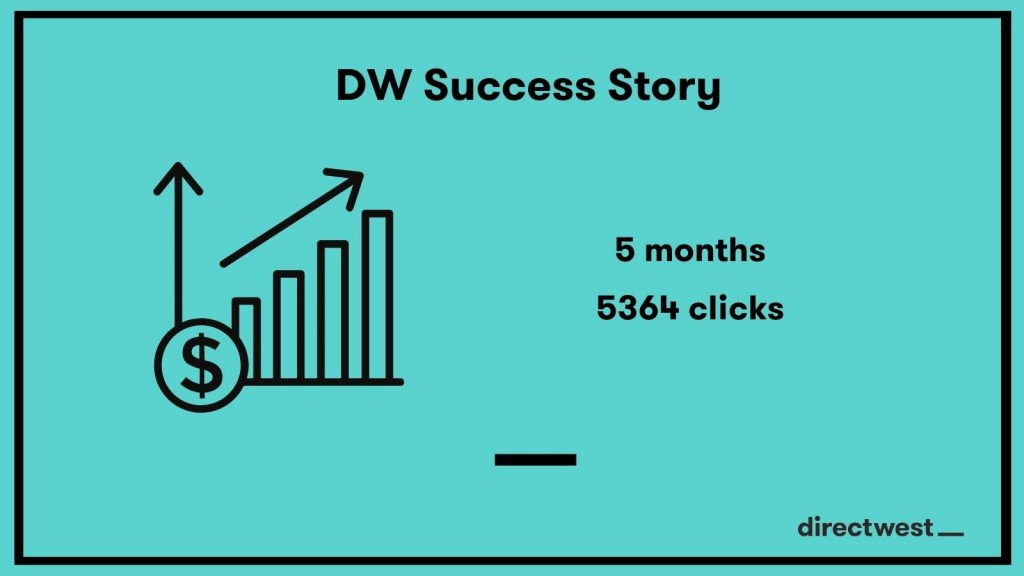 For this small town business, it generated all of the business they could handle and more.
Facebook Advertising can work exceptionally well for customers, even if they don't have large markets like Regina and Saskatoon to draw from. If you are interested in a Digital Advertising campaign for your business, contact us today!