Our story begins at home.
Our story is woven into the fabric of this province the same way hard work, determination and supporting those in need defines the people of Saskatchewan. Guided by these values, we constantly adapt to fill the needs of our customers – small, local businesses that form the pillars of our community. For us, filling these needs starts over a hundred years ago.
The invention of the telephone, in the 1870's, prompts the need for a phone book – a connection point to store phone numbers and make them easy to find. This connects people to people and customers to local businesses.
Tried and true.
As the number of in-home telephones increases so does the size and importance of the phone book. It becomes a fixture in every home. A go-to for business listings, it grows to include maps, restaurant menus and the notes we all write in the column of the book ('great plumber', 'best veggie pizza').
Decades pass and the phone book continues to be the local, reliable search engine and the most effective form of advertising for Saskatchewan businesses. Our local Sales team helps the same businesses year after year, sometimes working alongside families who pass the business on to the next generation. Strong, longstanding relationships form, and this builds trust. We are inspired by the hard work and determination of our customers. A truly Saskatchewan characteristic.
Technology transformation.
The introduction of the internet ends the status quo. There is suddenly a huge, new selection of search and advertising options. This is a game changer for local businesses, ourselves included. Searching for a phone number and looking up what a business offers is now done online. Along with new tools comes new competition from next door and around the globe, fundamentally changing consumer behaviour. The need for customers and businesses to connect remains, but the way to do this multiplies every year.
Our team has always taken the time to understand a business and show them how we can use our tools to help them grow.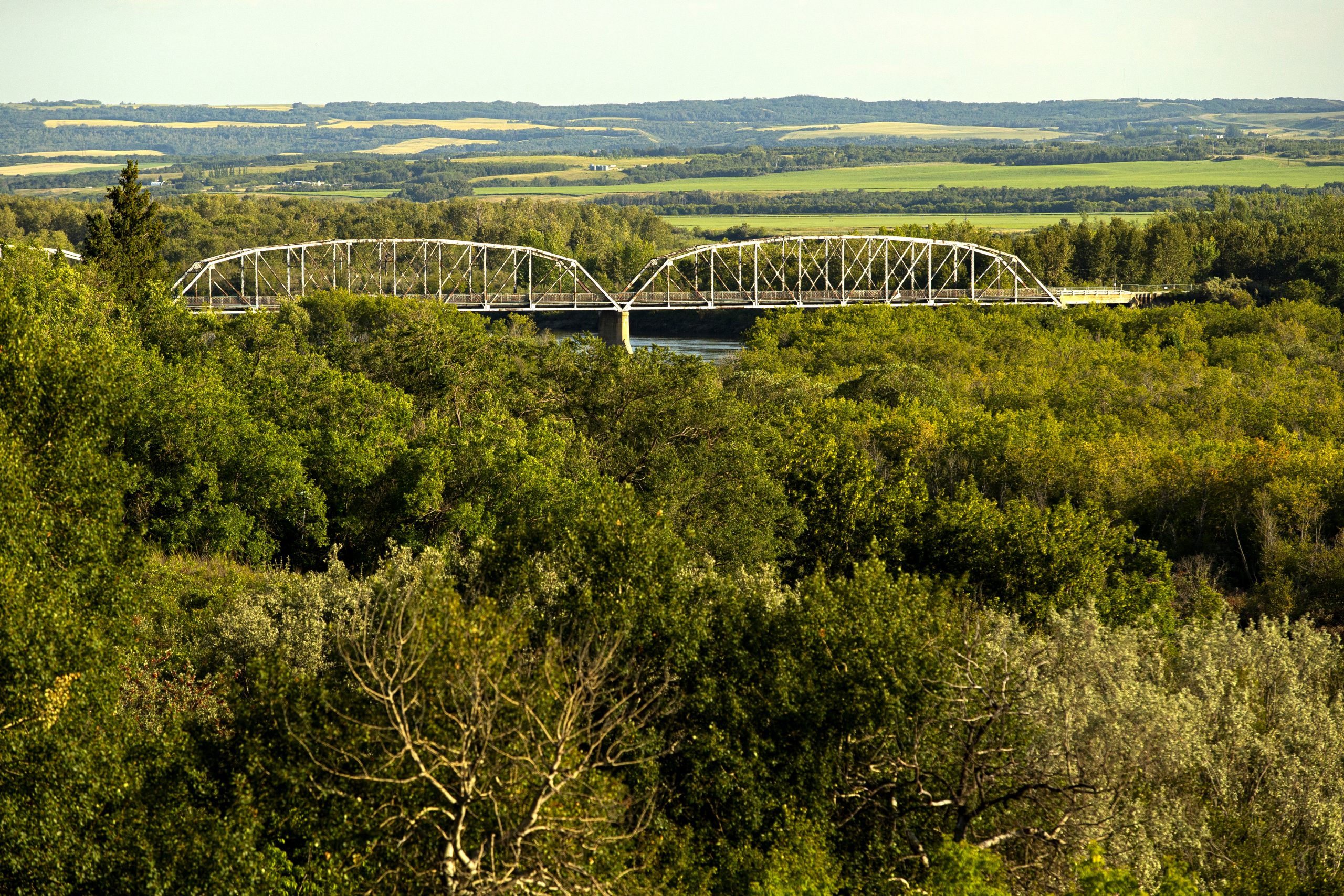 Along with our customers, we also need to transform our business. Our customers ask us to add new products and services that will continue to connect their businesses with customers in this new global economy. We undertake a technology transformation, with the same original goal: to help Saskatchewan businesses succeed. 
A whole new "digital" world.
Today we offer a suite of marketing services. They are customer-focused and driven by data. We operate the largest digital billboard network in our province and develop campaigns for our customers that generate proven results. We've transformed our product offerings to ensure Saskatchewan businesses remain competitive at home and as they continue to navigate opportunities and challenges that arise in an ever-changing global landscape.  
Directwest employees live in the communities we serve and continue to fulfill on our original purpose – creating connection points for Saskatchewan businesses and customers. Although the technology and channels have changed, the reason for doing this remains.
Our story begins in Saskatchewan and it will continue here. We know that Saskatchewan thrives when we support each other.