Supporting local means helping Saskatchewan grow, and that means investing in community and the people that live here.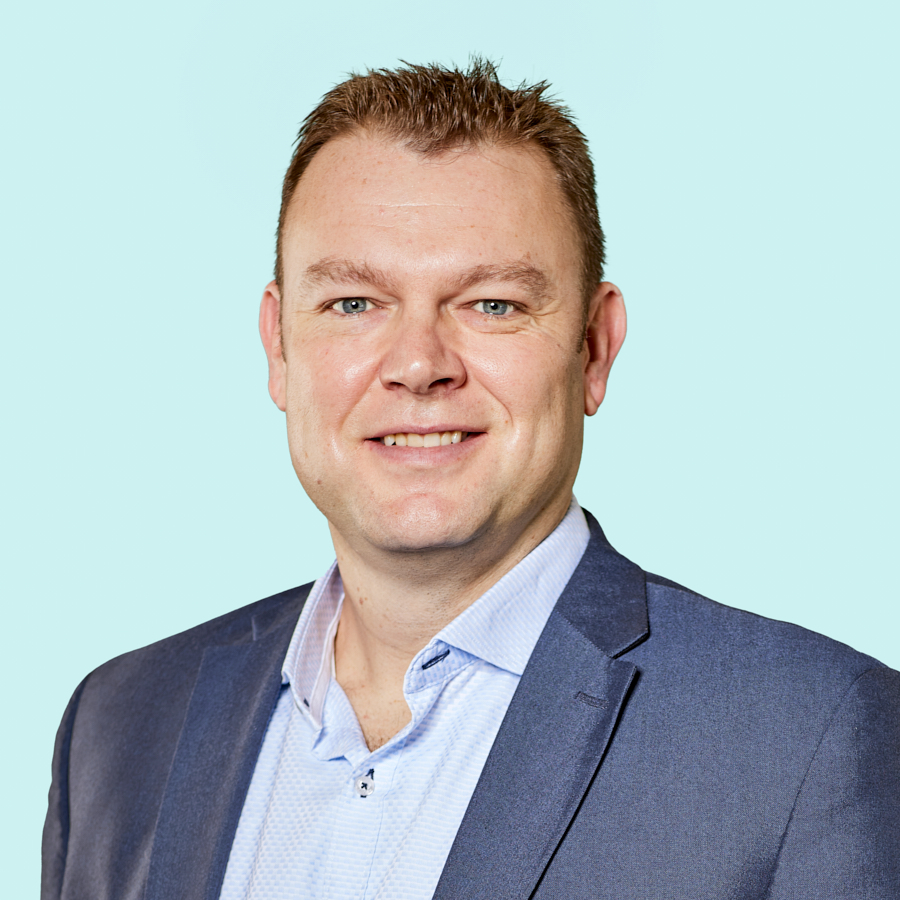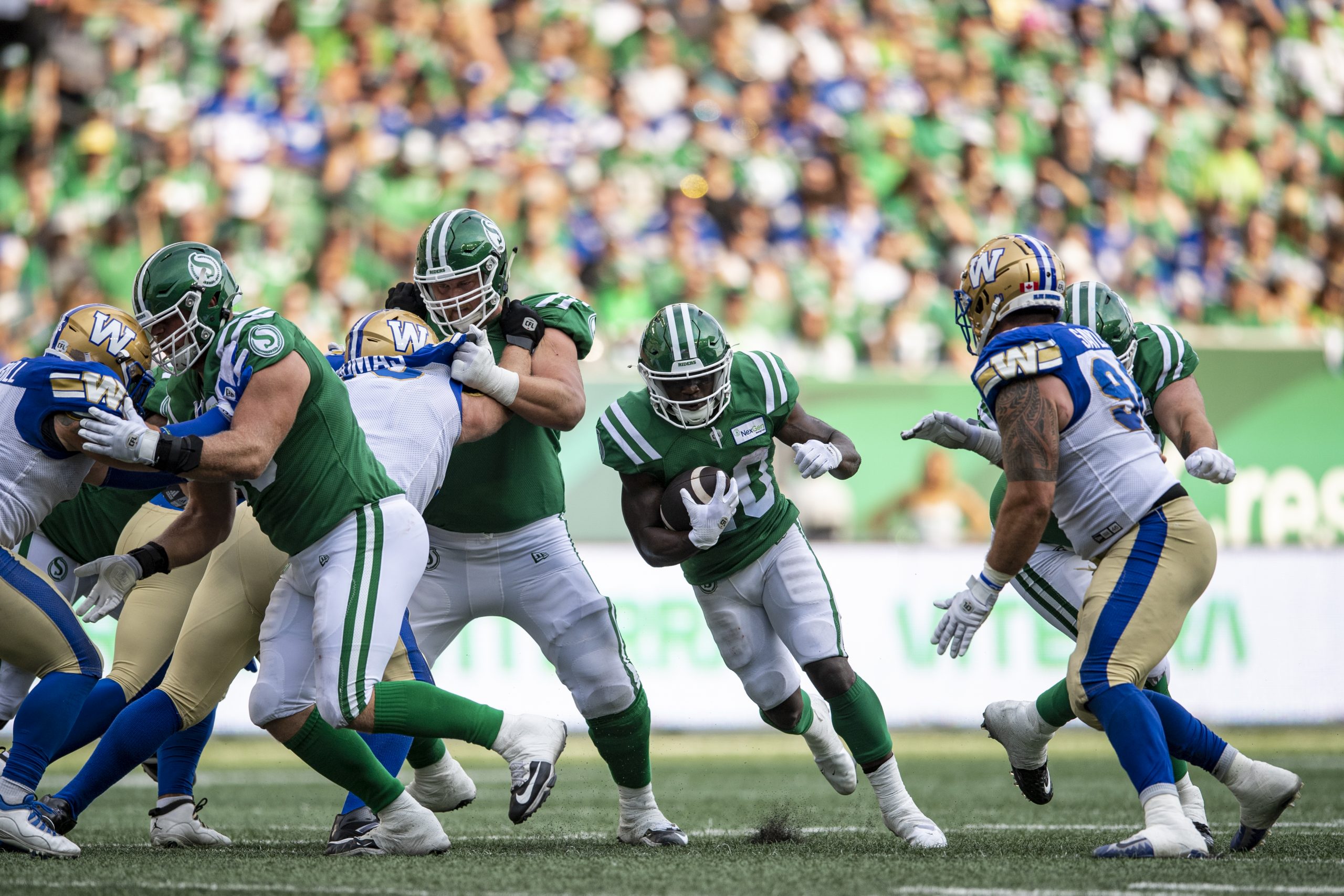 We're grateful to support such a successful professional football team from the great province of Saskatchewan.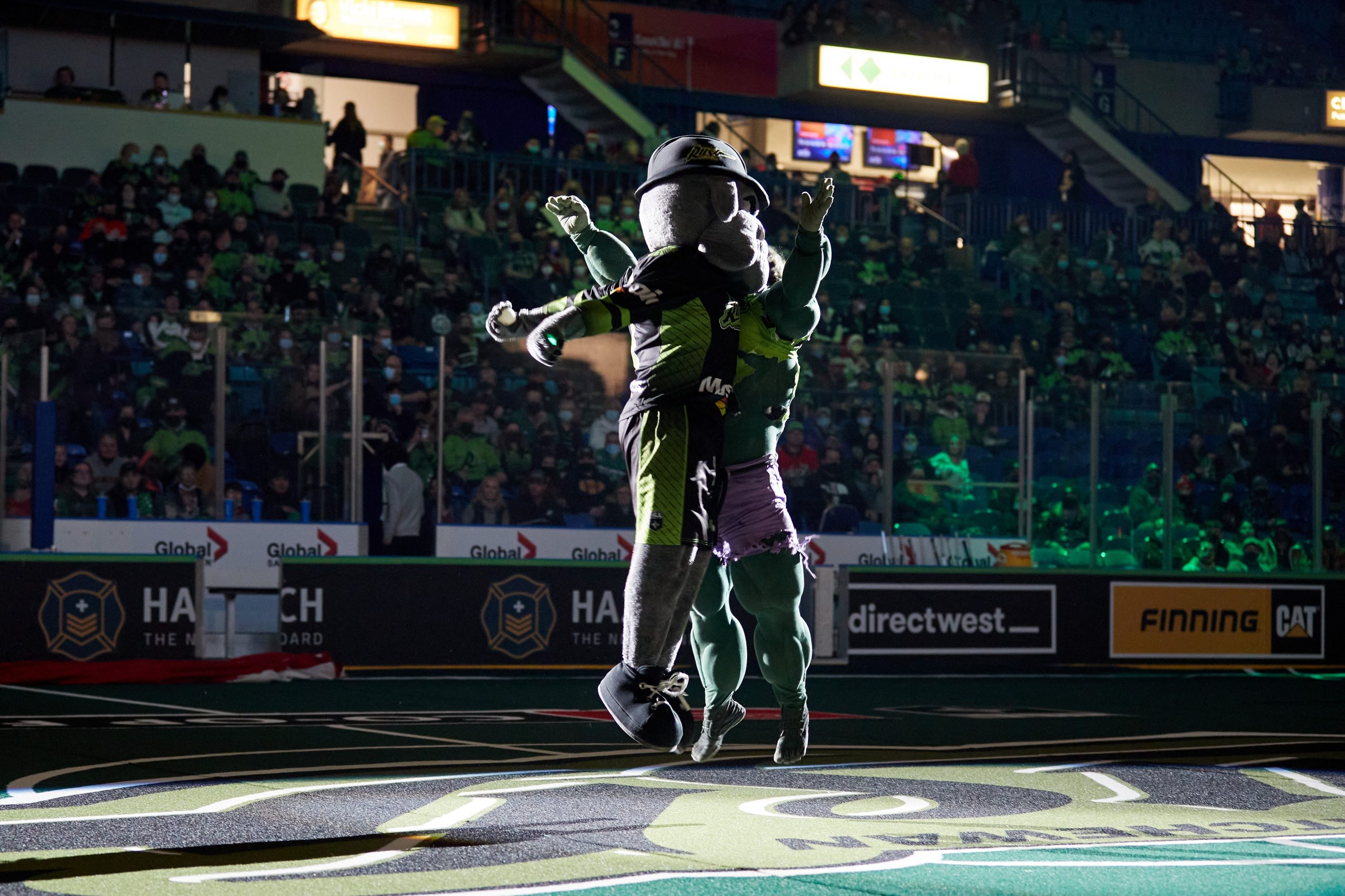 We're proud to be a supporter of the Saskatchewan Rush, a team with incredible community spirit.
We're proud to support our province.
We take pride in participating in events and activities that contribute to the betterment of our local communities. From providing sponsorships to non-profit and charitable organizations to donating promotional items for draws and fundraisers, we aim to help Saskatchewan thrive.
Here's what's important to us!
Aim to improve the quality of life for Saskatchewan residents
Demonstrate one or more of our corporate values

Accountability
Adaptability
Teamwork
Excellence
Positivity

Support and educate youth to help them succeed
Support the growth and development of local small to medium sized businesses in Saskatchewan
Bring people together, and celebrate the diversity of Saskatchewan
Support technology and innovation in Saskatchewan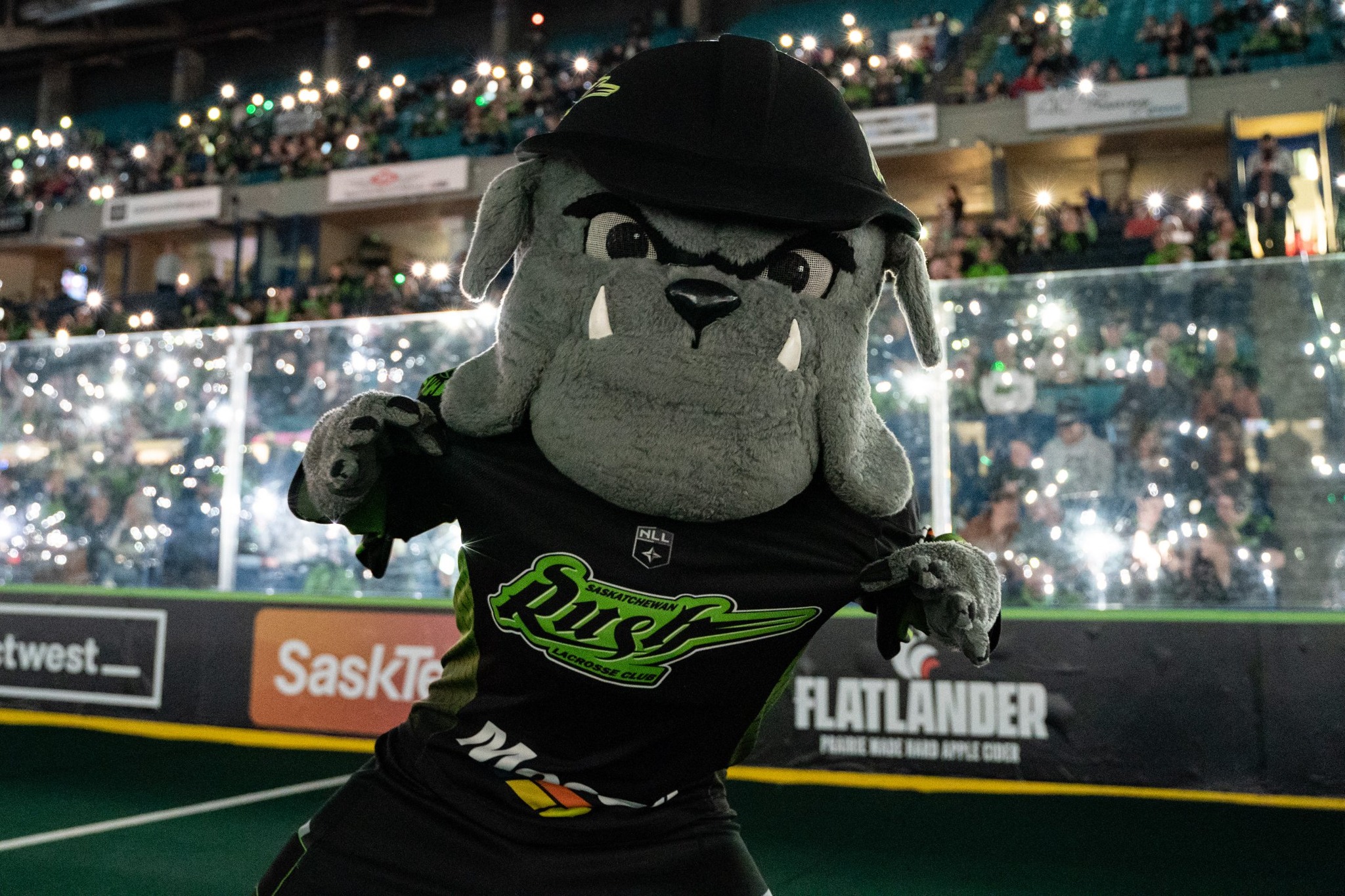 Details and Lead Times for Requests
Sponsorship Requests.
If you would like to become a Directwest Sponsorship Partner, please ensure applications are submitted three-four weeks in advance of the event date. If your application is submitted later than this, we may not be able to process this request.
We will review all applicants and you will hear from us.
Promotional Item Request.
To request promo items please submit the form below. Our process time is four–six weeks and you will hear from us within that time.